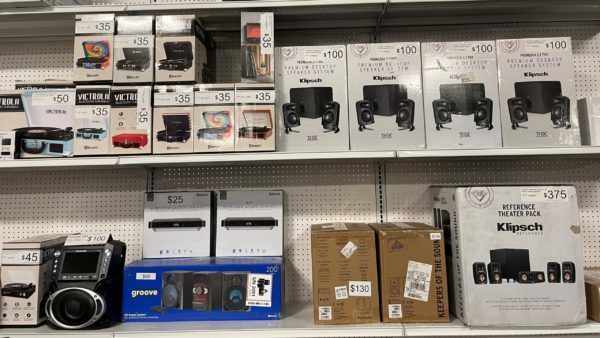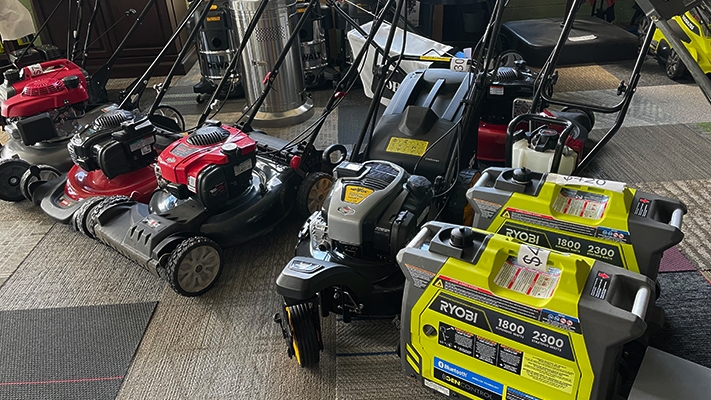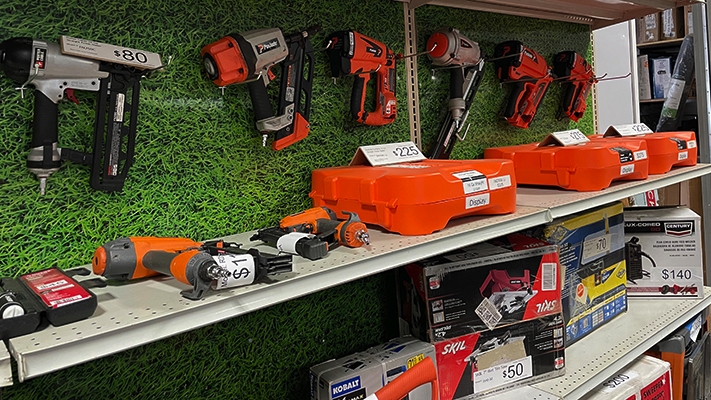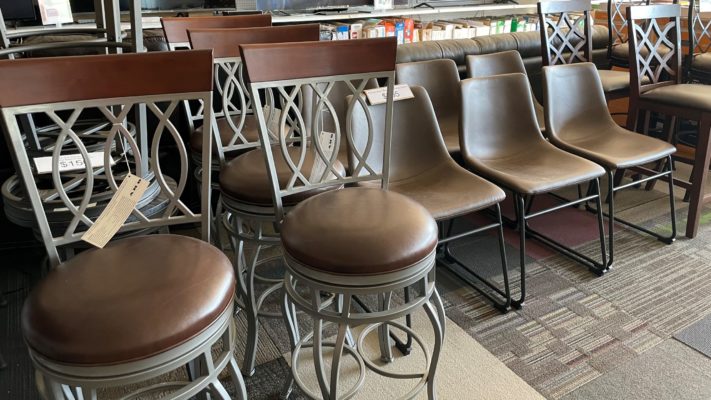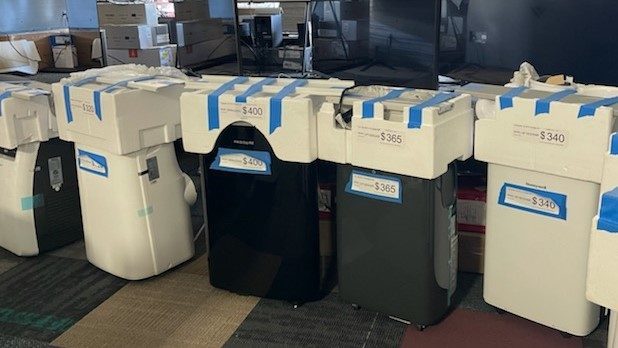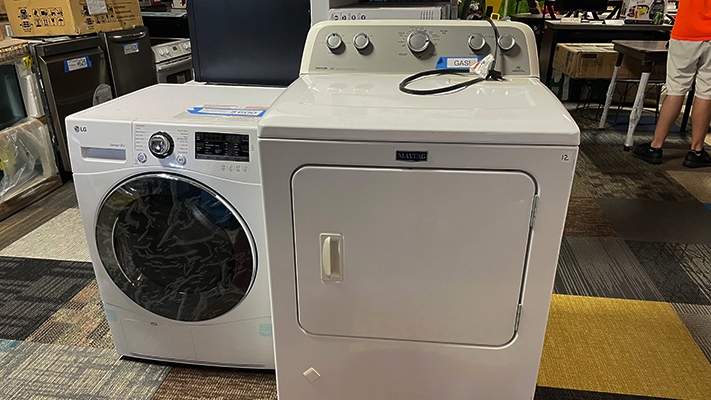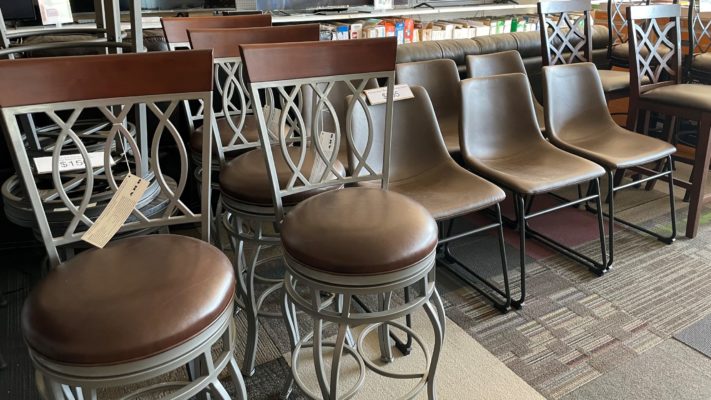 Our Goal
To offer great deals on any product we have, and to keep a selection and variety for all taste and pricing ranges. We sell TVs at a fraction of retail cost. Prices Generally are at LEAST 35% lower then in big box stores.
We have plenty of experience with nearly every television brand there is and will try to help you with your issues as much as possible. 
Open Box TVs, Electronics are our specialty. We also have Tens of THOUSANDS of TV parts for DIY TV Repairs
We will take your old flat screen televisions with broken screens, or other issues if you're looking to get rid of them. We do not pay much, if anything for them but are always happy to take them off your hands. 
Most products come with a 45-day warranty on parts or defects. Please see our Warranty Policy
Our Return Policy
Our Return PolicyAll Sales are Final, With No Returns Accepted
Most Items Will Carry a 45 Day Warranty, please see our warranty terms for details on this.
Prices Listed are CASH Price.
Any Card Transactions Will Have an Additional 3% cost.
We Try To Have The Best Prices Available ANYWHERE, And Not Paying Processing Fees To A Bank For Accepting Cards Is One Way We Help Keep Our Prices To A Minimum.
Leading Dealer in Affordable Electronics
Tvs
Samsung, Vizio, LG, Sony, RCA, Polaroid….and more
Speakers / Sound Bars
Samsung, LG, Vizio….and more
Mounts
Flush, Tilting, Full Motion/Articulating
Furniture
Chairs, Bar Stools, Liqueor Cabinets
Featured Products
Our featured products are ones that must go at a great price!
Details
Various Models & Sizes
Get more than a billion colors and 100% color volume with exclusive new Quantum Dots Revel in brilliant whites and layers of depth, revealed even in the deepest, darkest nights.
Designed with a no-bezel screen that spills over the edge
Absolutely stunning blacks reveal secrets in the shadows with elite detail
Details
American Heritage Billiard Rosetta 54″ Counter Height Dining Table with Butterfly Leaf  –  Set with 6 Chairs
Details
Model: OLED65CXAUA
Has HDMI 2.1 Compatible with PS5 and Xbox X
Location
3130 S Cedar Street
Lansing, MI  48910
Hours
Mon: 9am – 6pm
Tue:   9am – 6pm
Wed: 11am – 7pm
Thur: 9am -6pm
Fri:     11am – 7pm
Sat:   Noon – 5pm
Sun: Closed
© Copyright 2021 The Outlet | All Rights Reserved