DISCLAIMER 
*Prices seen on the site are subject to change.*
Buy One, Get One, 50% off any TV of Lesser Value
Leading Dealer in Affordable TV's, Appliances & Home Furnishings
Tvs
Samsung, Vizio, LG, Sony, RCA, Polaroid….and more
Furniture
Chairs, Sectionals, Love Seats, Bar Stools, Liqueor Cabinets
Visit Our Showroom at 3130 S. Cedar Street, Lansing
Featured Products
High End TV's BOGO 50% Off Lesser Value
UN85TU7000 – $950 x2
QN75Q7DAA – $495
QN75QN85BAF – $1350
KD75X80CK – $675
XR77A8CK – $1750 – Sony OLED
QN85Q60AA – $1050
QN85Q6DAA – $995*
QN85Q60AA – $975*
OLED77C2PUA – $1995
QN85QN90BA – $1595
QN85Q70TAF – (cracked back Panel) – $1195
QN75Q70AA – (cracked back Panel) – $950
QN75Q60BD – $980*
QN85Q60BA – $1200
KD85X80K – $1125
XR85X90K – $1395
XR75X95J – $795
OLED65A1PUA – $800*
QN65QN90AA – $995*
QN65QN90AA – $995
QN65QN85AA – $825
QN65LS03BAF – $995
QN65QN90AA – $795*
Visio P65Q9-H1 – $695
XR-65A80CK – $1175*
XR65A80J – $995*
OLED65B2AUA – $1195
OLED65C2PUA – $1295 x3
XR-65A80CK – $1250 x2
QN55QN85AA – $595
XR55A80CK – $750
QN55QN90AA – $895
QN55LS03AA – $595
QN55LS03BA – $625 X3
OLED55C2PUA – $795 x2
QN50LS03BA – $595
OLED48C2 – $695 x3
XR48A90K – $800
OLED48C1AUA – $550*
OLED42C2AUA – $500
QN43L43LS03BA – $495
QN43QN90AA – $500
(Asterisk  *) Denotes minor issue but functions normally
45″ Shutter Door TV Console
Dimensions 45″W x 19″D x 28 1/2″ H
$60 NIB/$100 assembled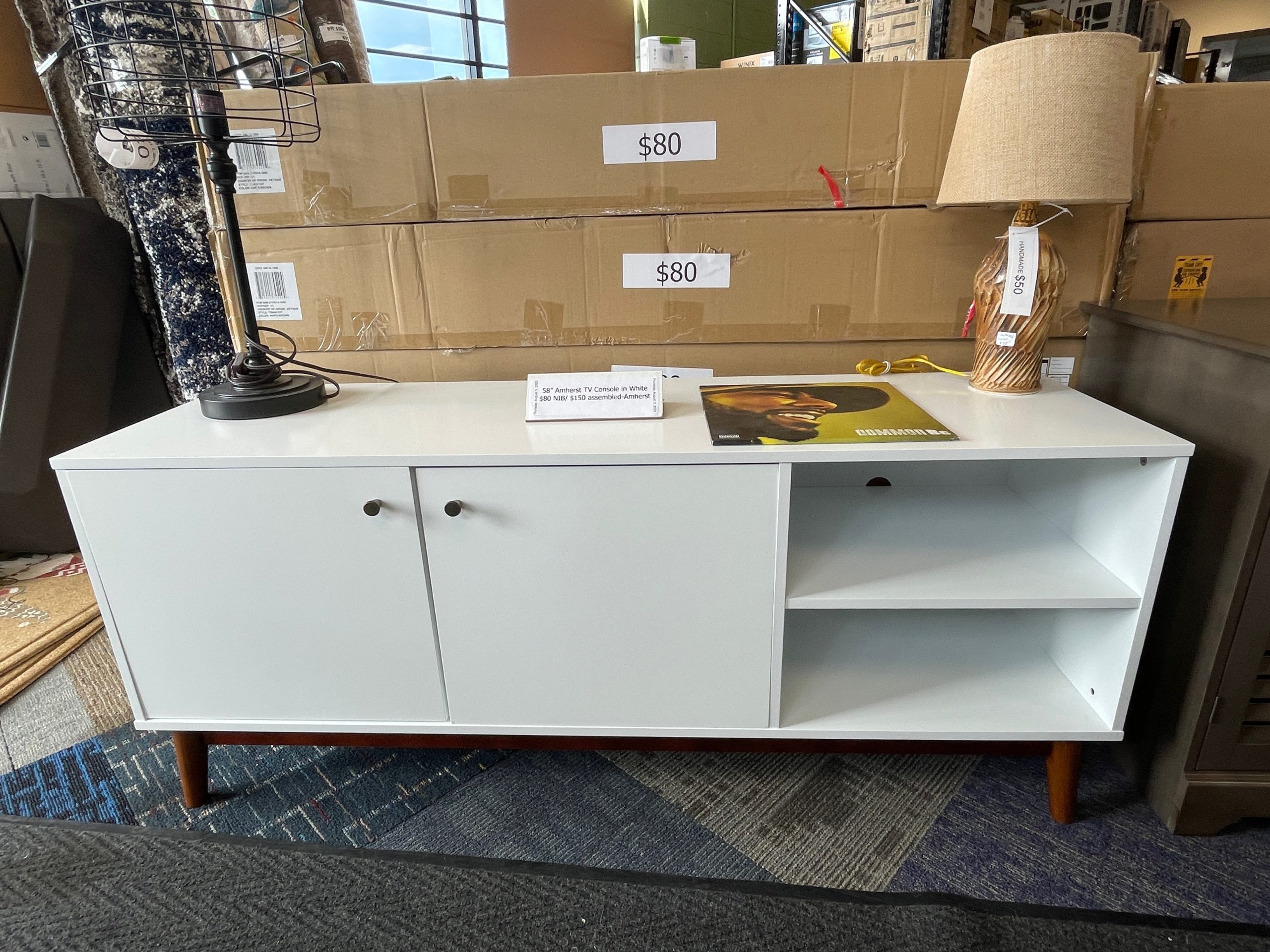 58″ Amherst TV Console in White
Dimensions 58″W x 17″D x 24″ H
$80 NIB/$150 assembled-Amherst
Our Goal
To offer great deals on any product we have, and to keep a selection and variety for all taste and pricing ranges. We sell TVs at a fraction of retail cost. Prices Generally are at LEAST 25% lower then in big box stores.
We have plenty of experience with nearly every television brand there is and will try to help you with your issues as much as possible. 
Open Box TVs, Electronics are our specialty. We also have Tens of THOUSANDS of TV parts for DIY TV Repairs
We will take your old flat screen televisions with broken screens, or other issues if you're looking to get rid of them. We do not pay for anything but are always happy to take them off your hands. 
Most products come with a 45-day warranty on parts or defects. Please see our Warranty Policy
Our Return Policy
Our Return PolicyAll Sales are Final, With No Returns Accepted
Most Items Will Carry a 45 Day Warranty, please see our warranty terms for details on this.
Our prices listed are CASH or Card Out The Door Prices.
We Try To Have The Best Prices Available ANYWHERE, And Not Paying Processing Fees To A Bank For Accepting Cards Is One Way We Help Keep Our Prices To A Minimum.
Our Services
Delivery (ask for pricing quote)
Layaway (ask for sprcifics)
Check out our variety of TV Consoles, Console Fireplaces and Electric Fireplaces!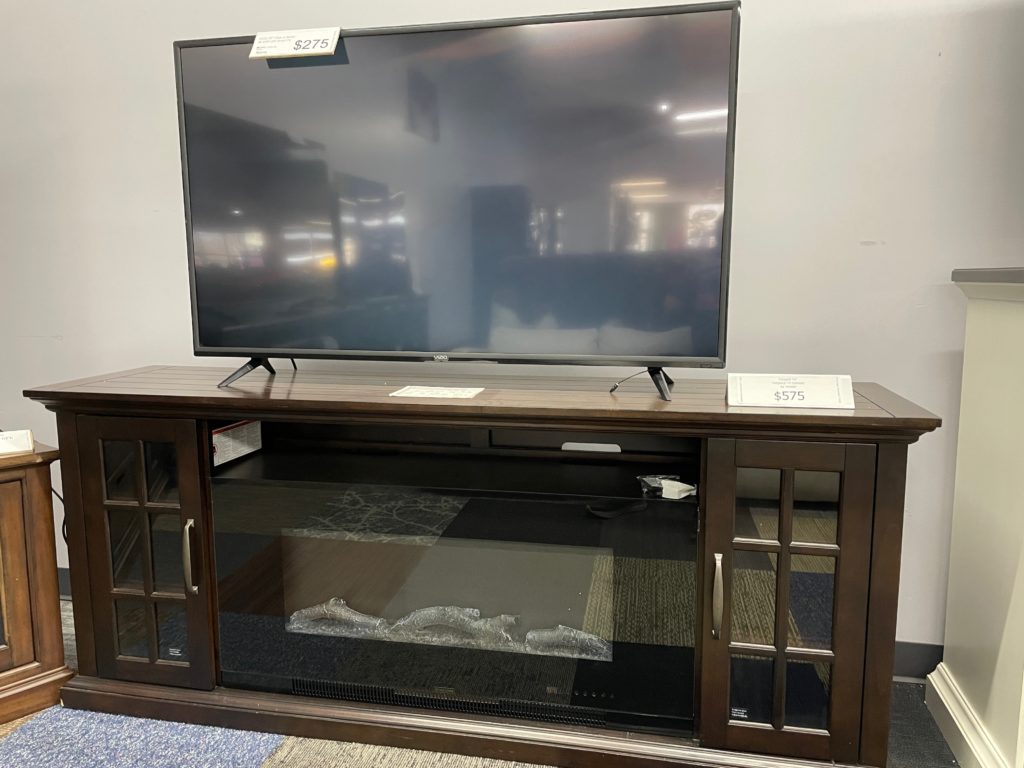 Huge Stock of TV's Just In!
Brand New TVs and Some with Slight Imperfections
Samsung     LG     Roku     Sony     Vizio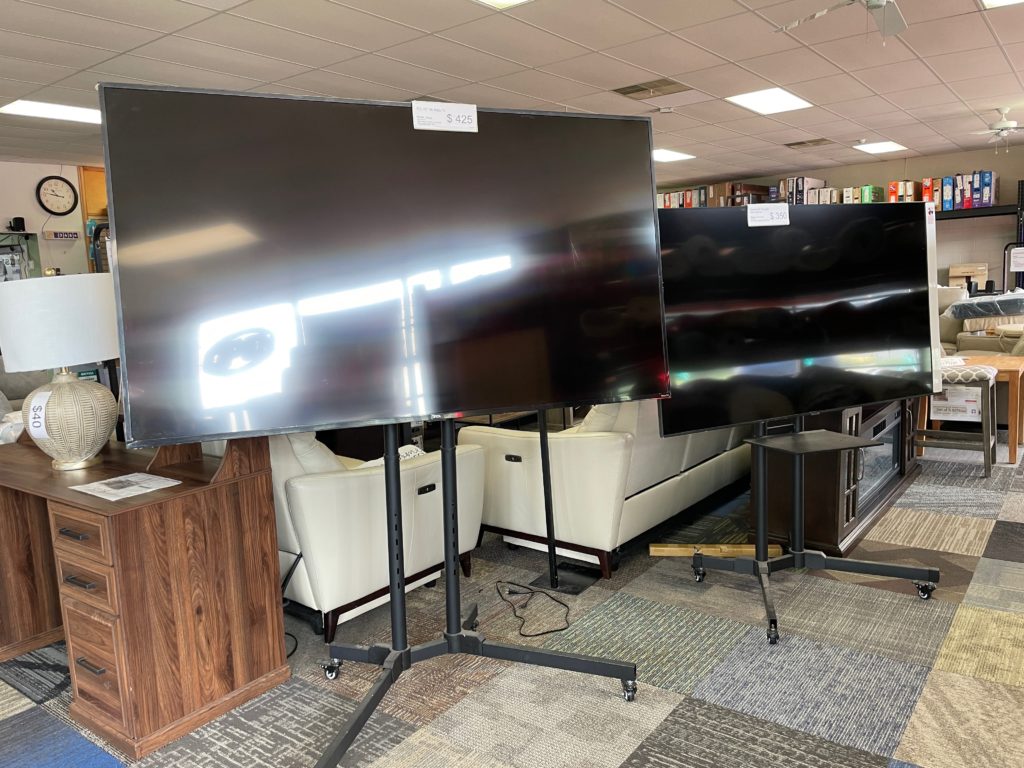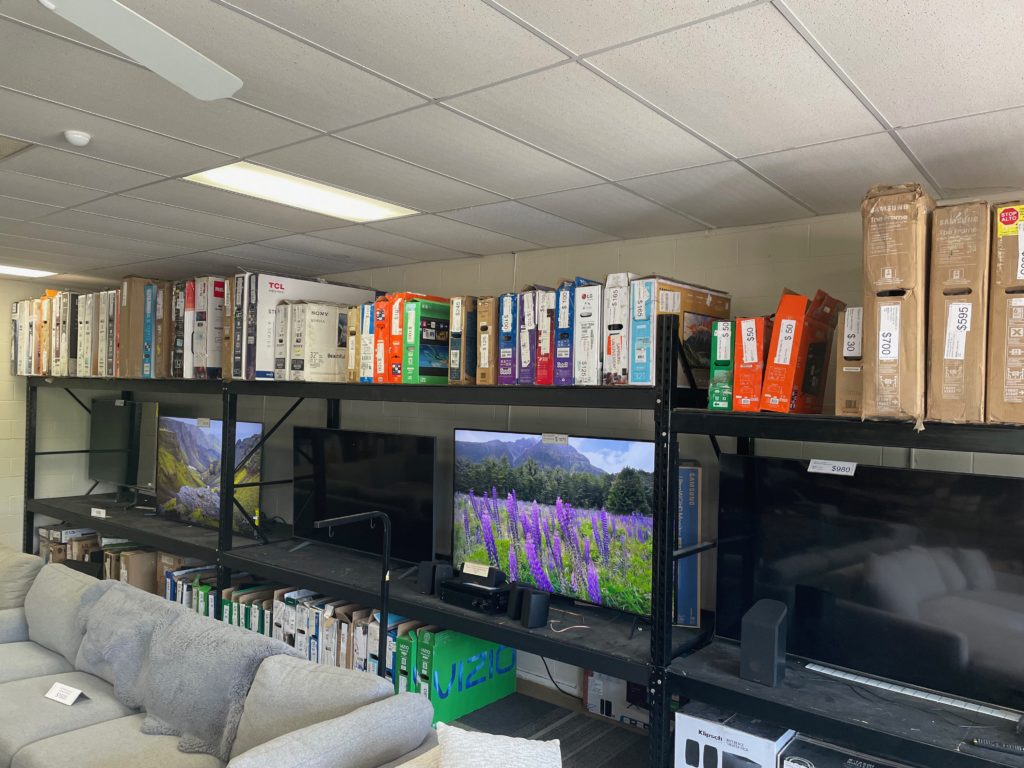 Tons of new Klipsch Speaker Systems in!
Desktop speakers, Reference theater packs, Indoor theater system, Atmos speakers and Sub Woofers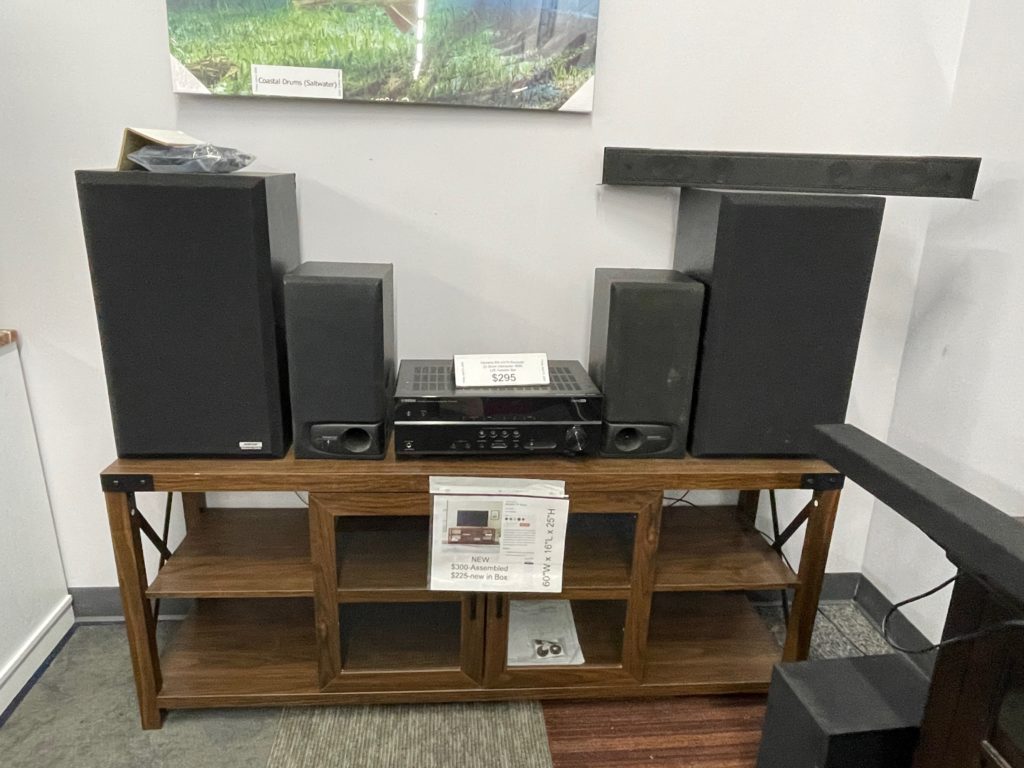 We offer a small selection of Appliances as we get them in.
Visit Our Furniture Selection
Couches, Chairs, Sectionals, TV Consoles, Tables, Desks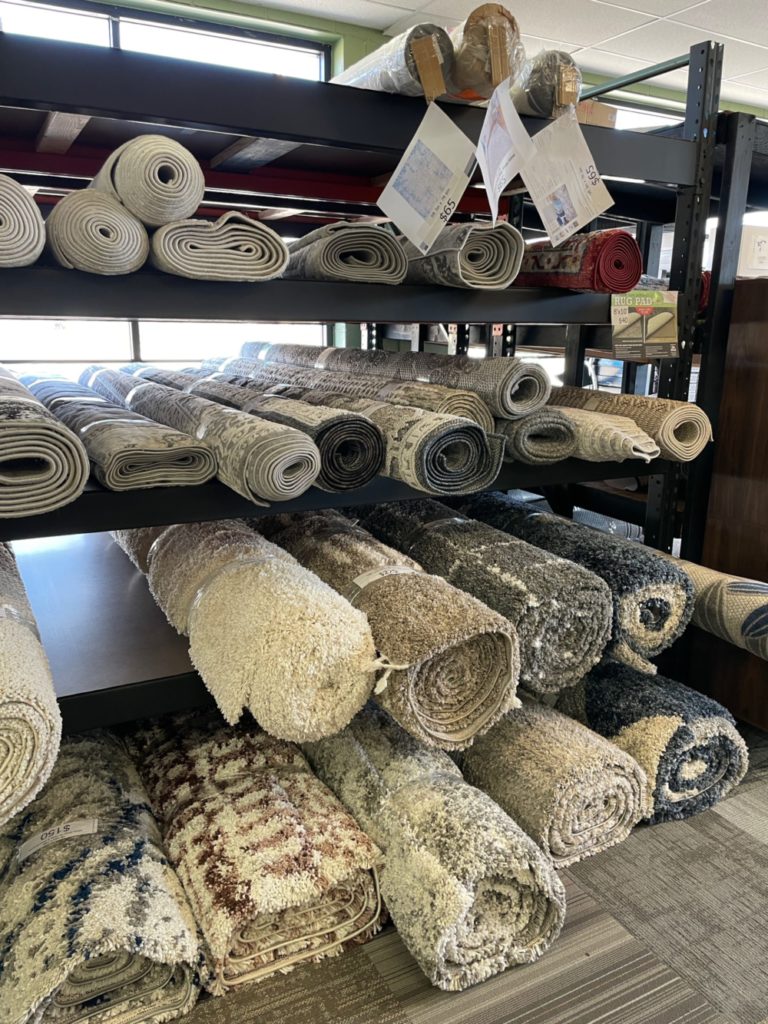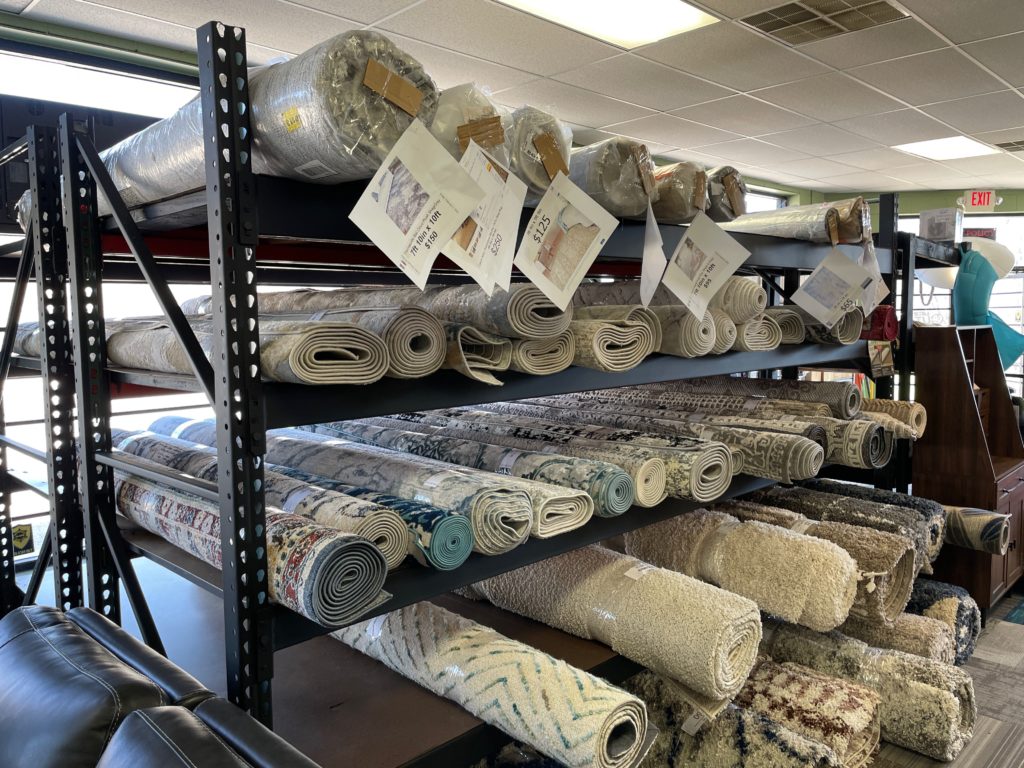 Sectionals, Chairs,  TV Consoles, Tables, Desks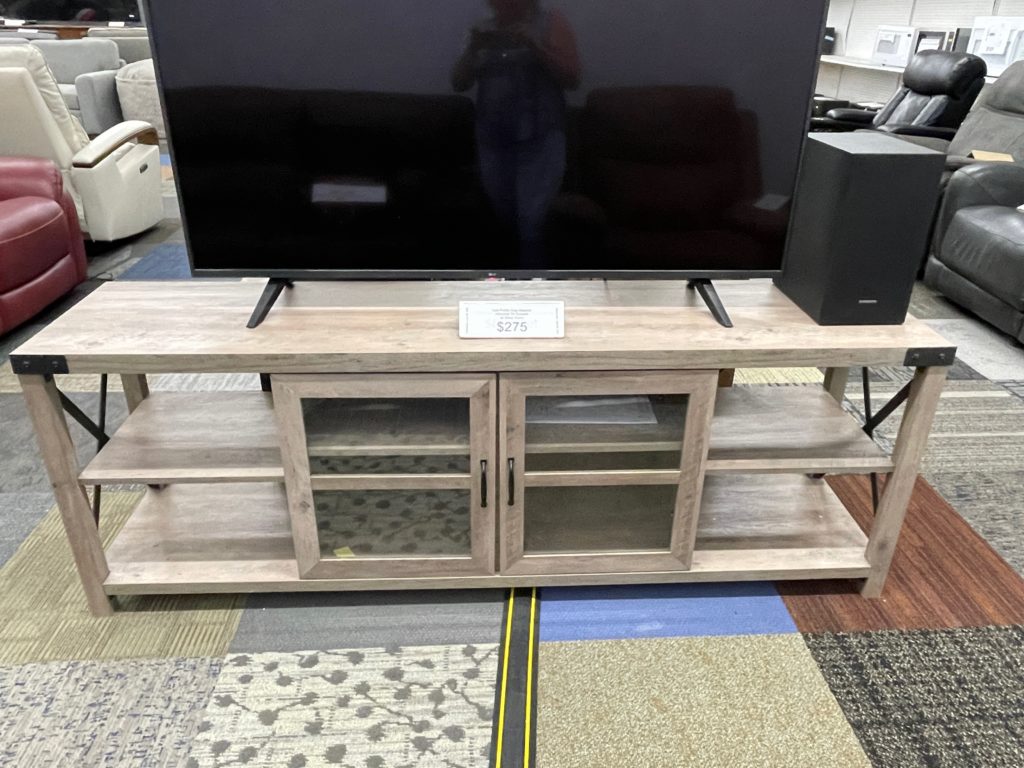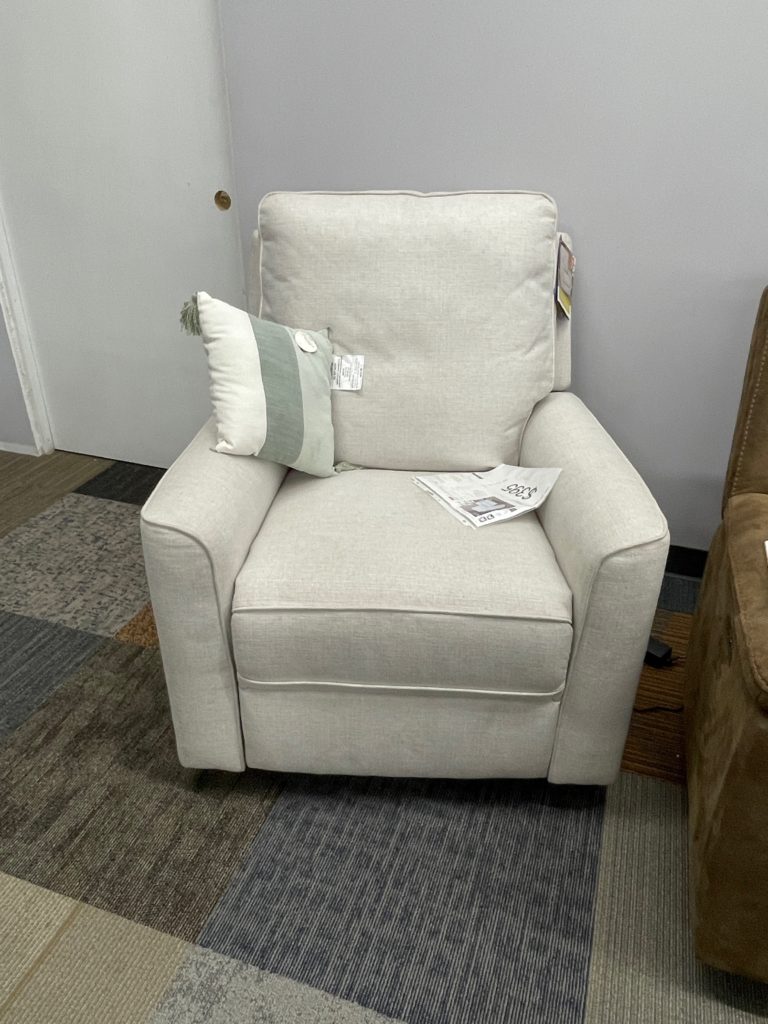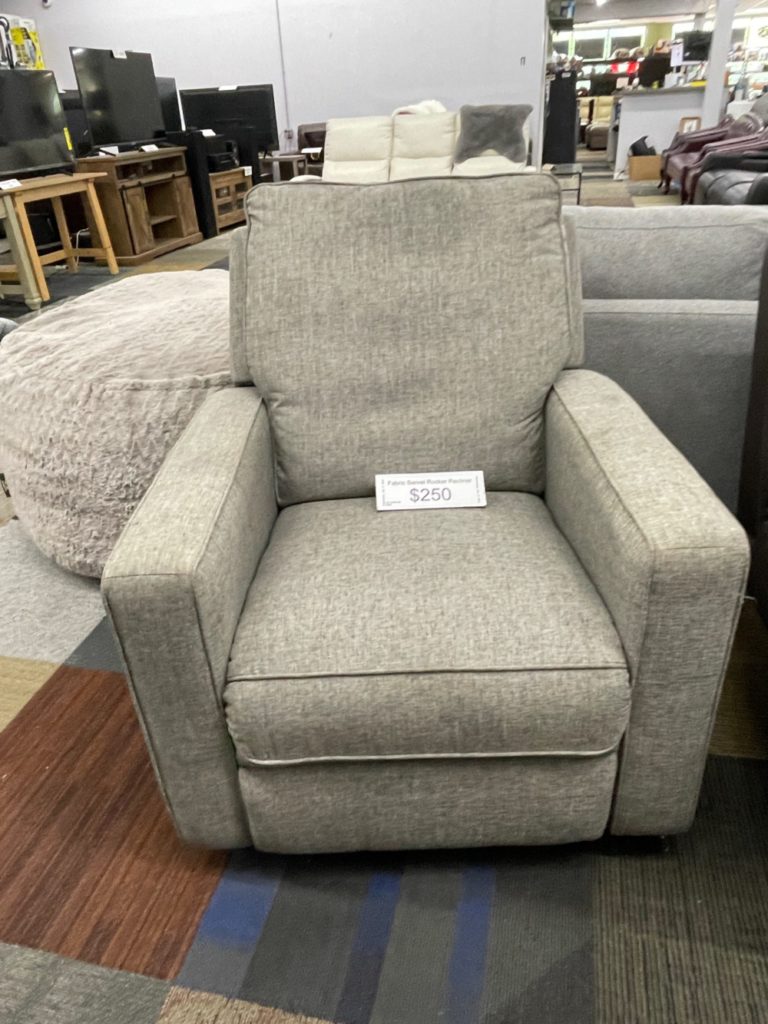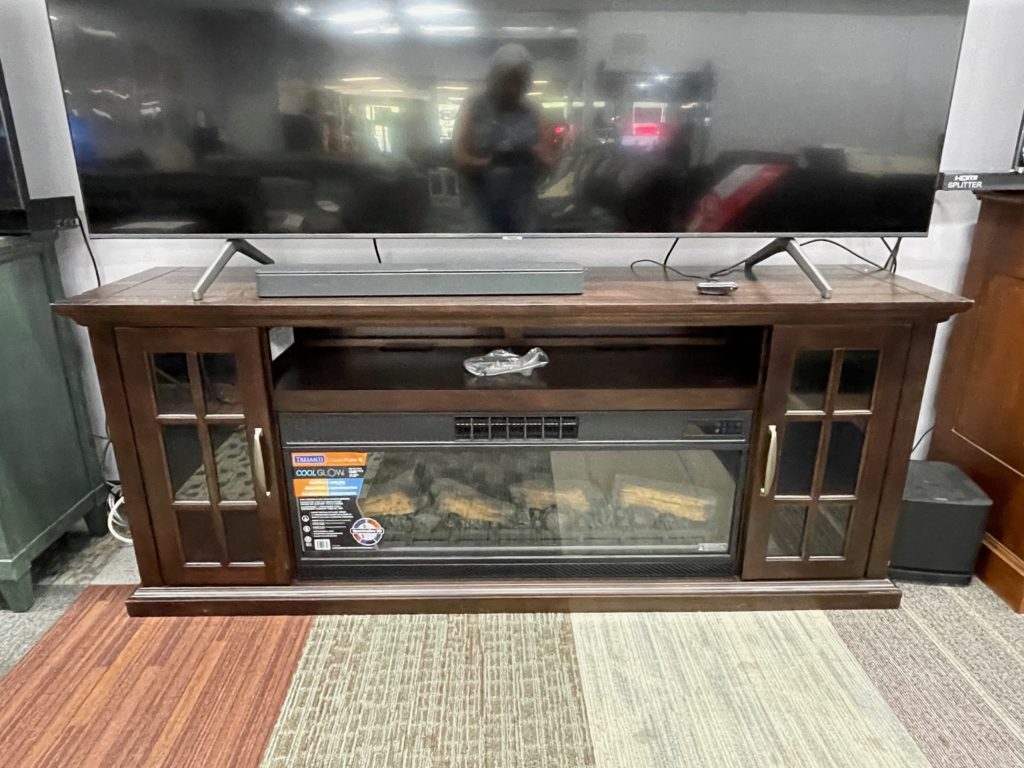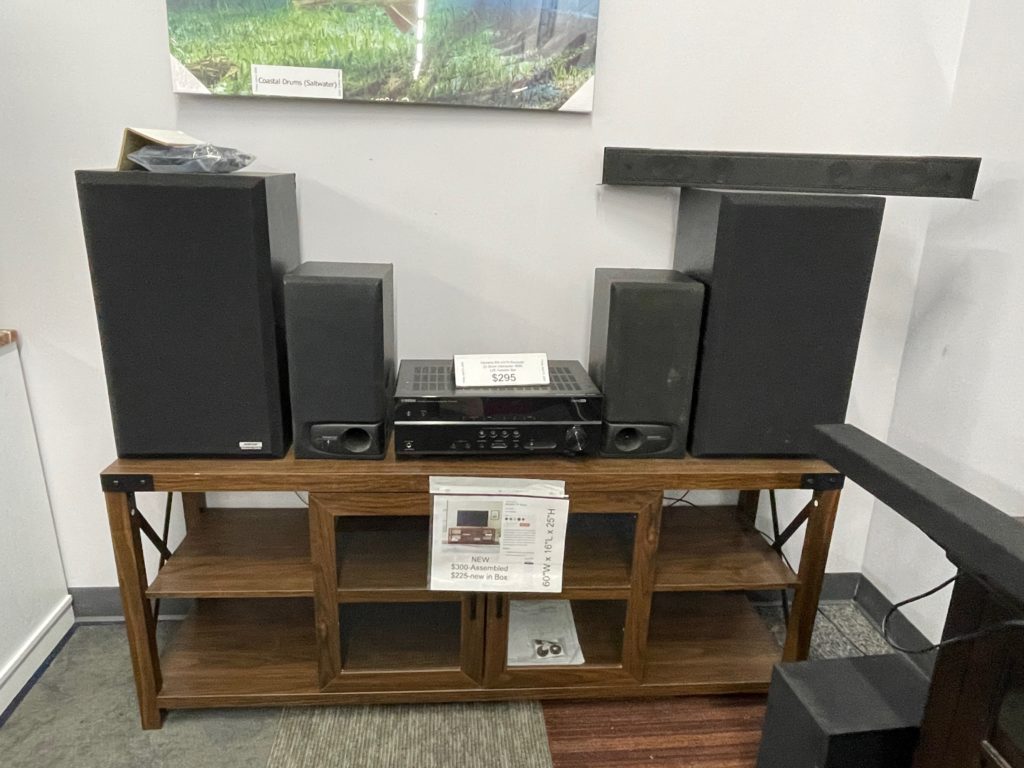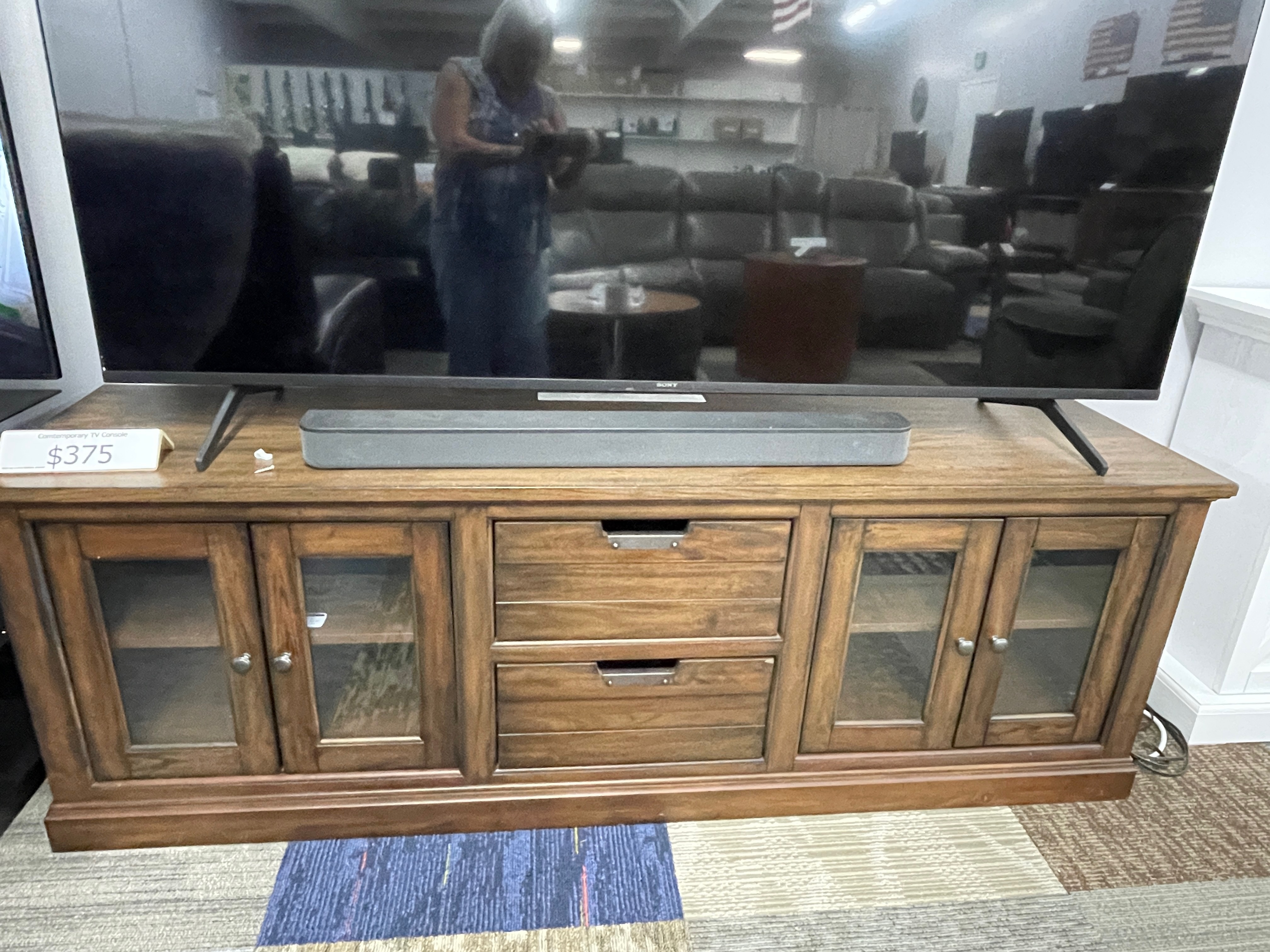 Small Appliances & Vacuums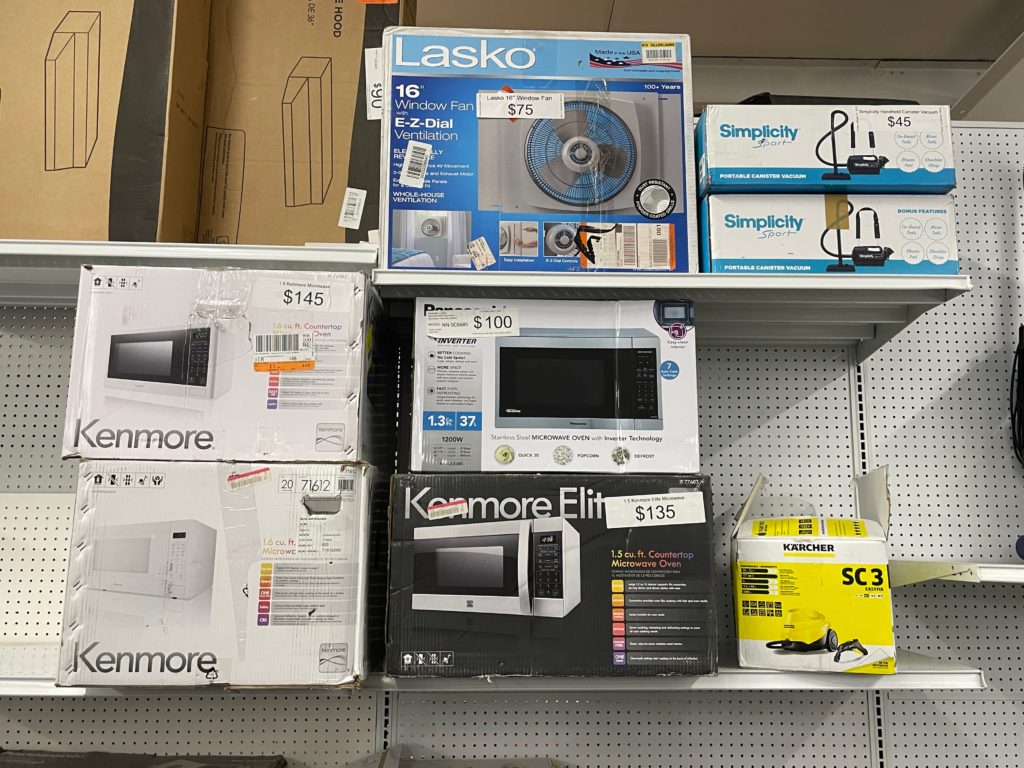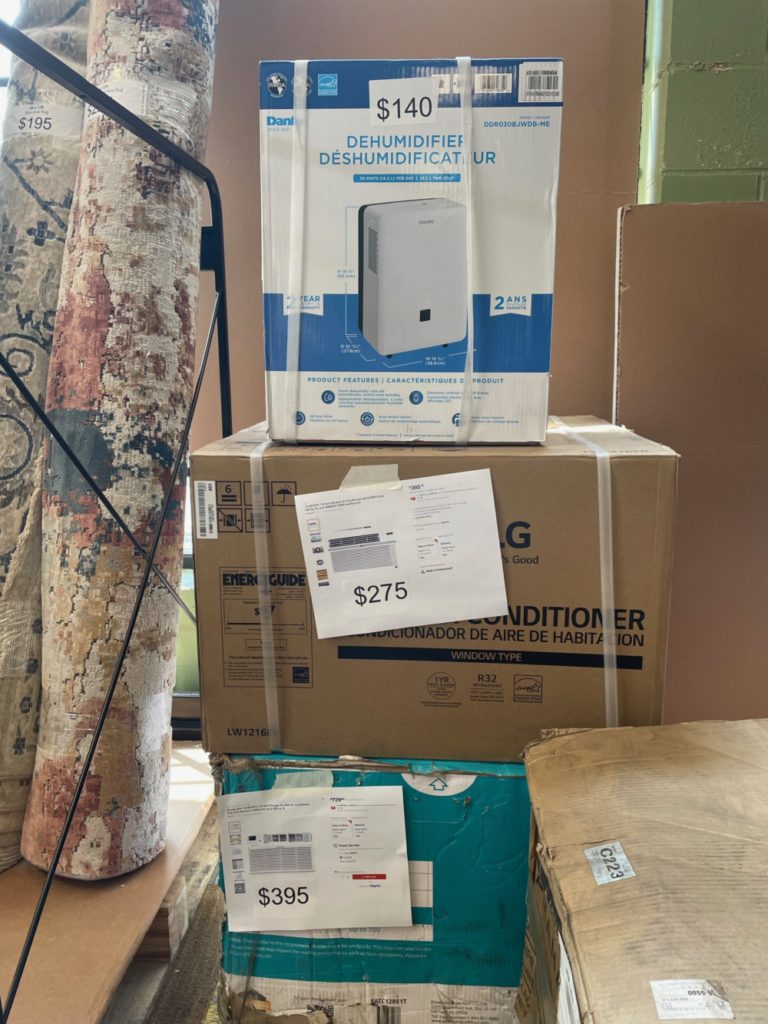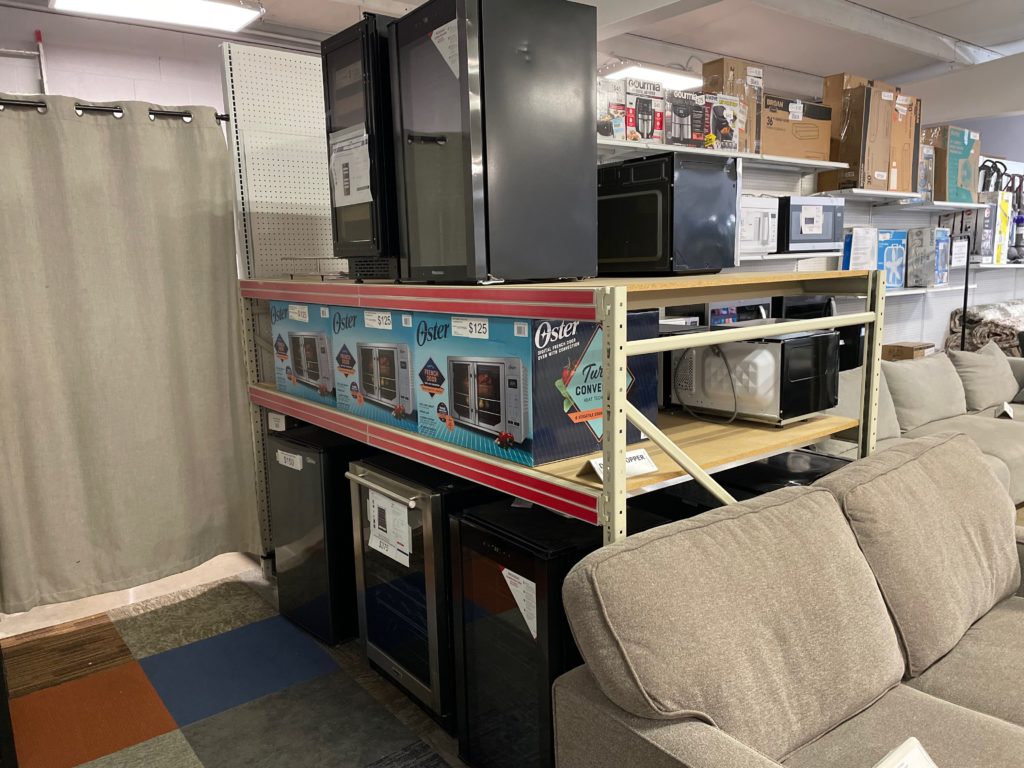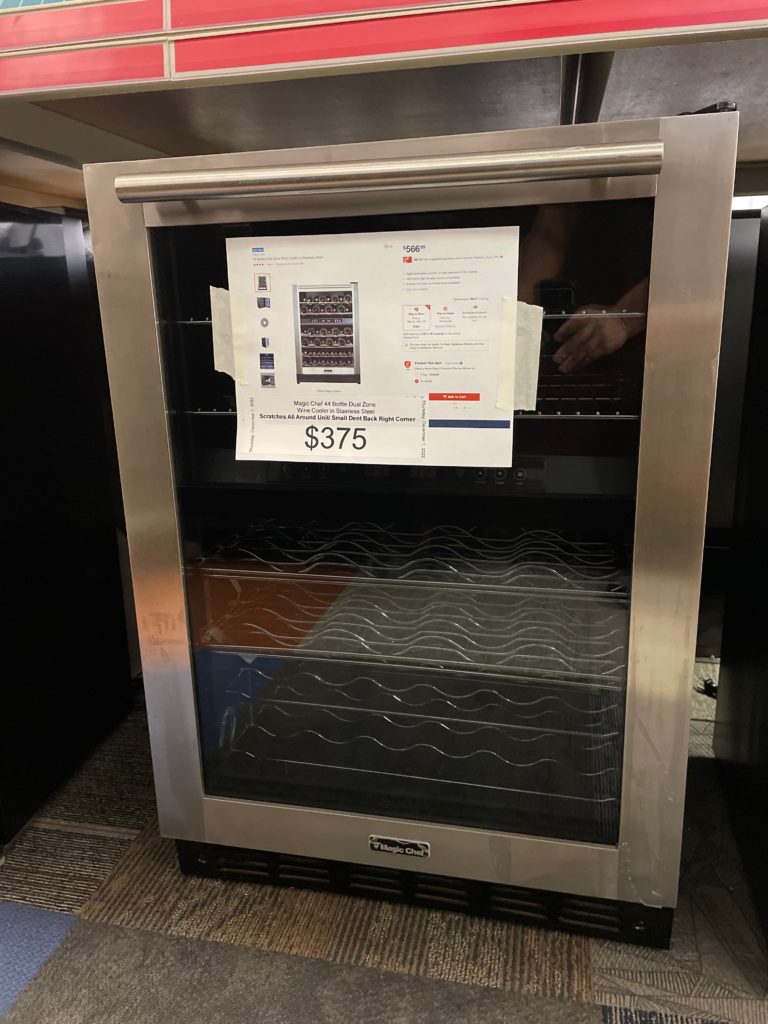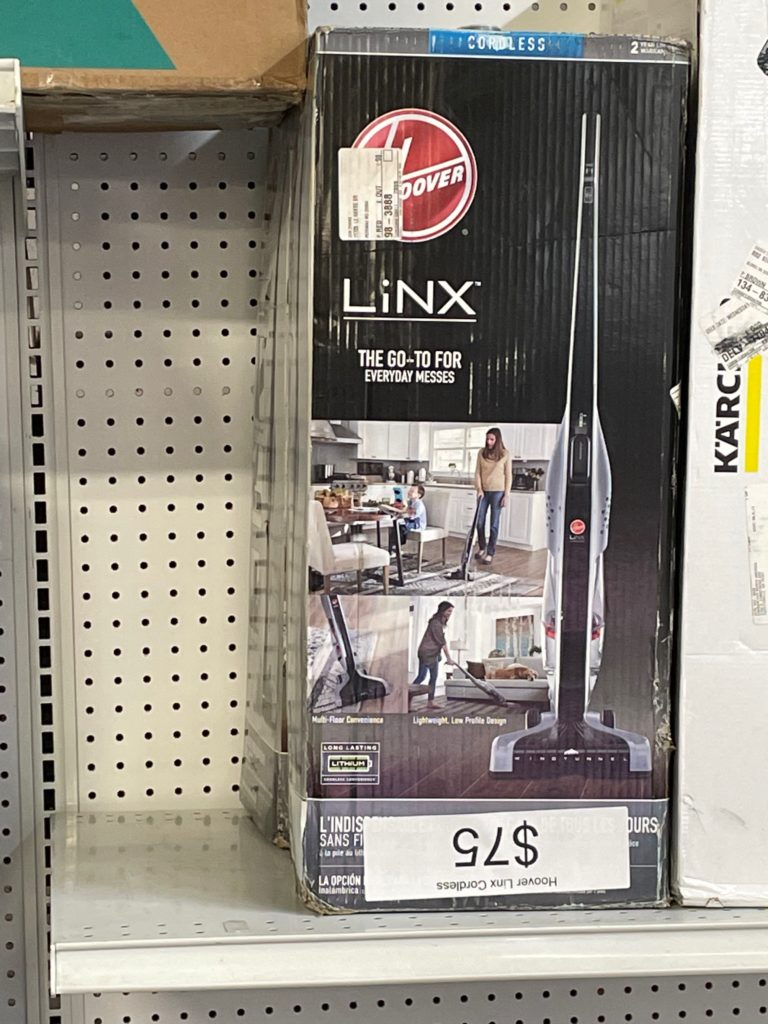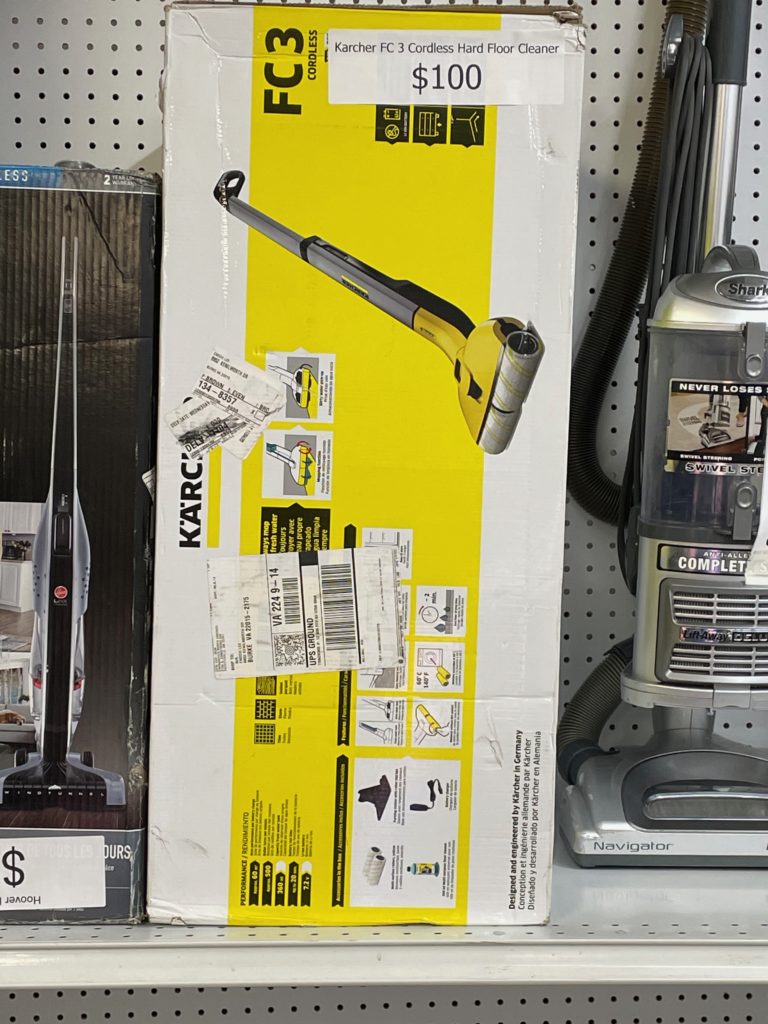 Floor Lamps     Oversized Pillows     Cabinets    Shelving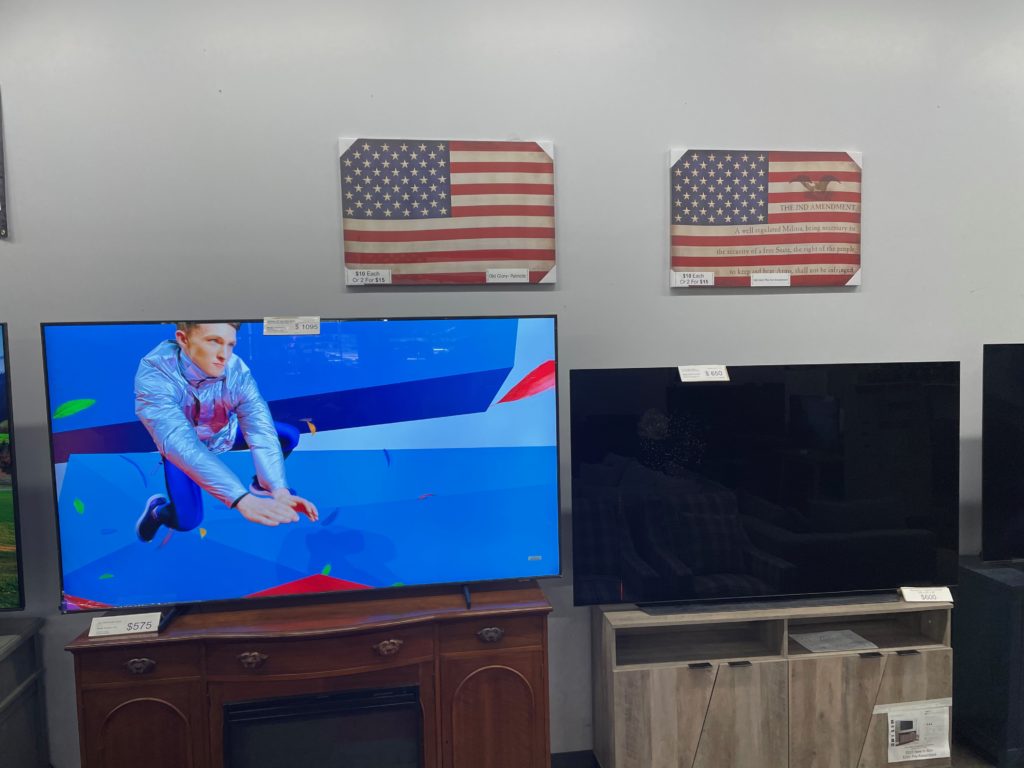 Location
3130 S Cedar Street
Lansing, MI  48910
Hours
Mon: Closed
Tue:   10am-7pm
Wed: 10am – 7pm
Thur: 10am-7pm
Fri:     10am – 7pm
Sat:   11am – 5pm
Sun: Closed
© Copyright 2021 The Outlet | All Rights Reserved